Start Your Dental Career!
Receive Your Dental Certificate and Become
a Dental Assistant in just 13-weeks!
A career of helping people improve their dental health will be rewarding and enormously satisfying for you. No two days will ever be the same and your job will continuously renew itself. It is a career that will always be in demand and in need of capable, trained and caring dental assistants.
Unlike many other Albuquerque programs, the Rise Dental Career Institute, in Rio Rancho allows students to graduate and begin their careers in just 13-weeks. Students attend one day per week and gain hours of knowledge. With access to classroom and clinical settings, students are prepped to become well-trained entry-level dental assistants.
Flexible Hours
We offer Saturday day classes so you can learn a new career while maintaining your lifestyle.
Hands-on Training
Our small class sizes allow us to be the only program that starts hands-on from day one.
Degree in 13-weeks
Start your new career in just 13 short weeks at an affordable rate.
Experience
Learn from the best in Rio Rancho, NM with over 30 years of combined experiance.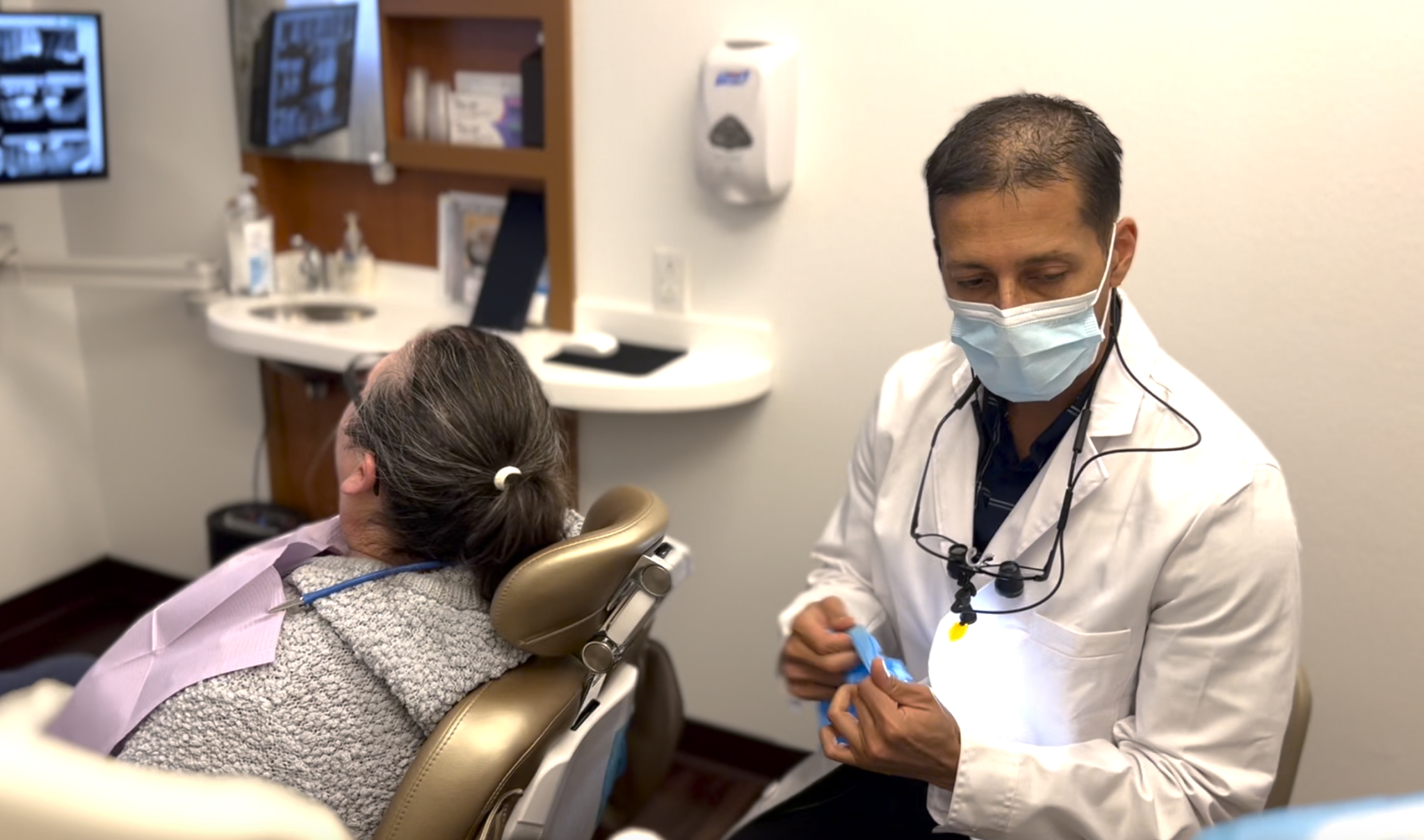 Rise Dental Career Institute, founded by Dr. Nazario Young-Trujillo, is a revolutionary method of teaching dental assisting in a rapid but organized manner that is easy to master.  Our student graduates are working as dental assistants throughout New Mexico. Dr. Young-Trujillo and his team are dedicated to making people smile and teaching others to share his passion.
MEET OUR TEAM
What Our Students Are Saying
""I haven't had a better learning experience in my life. All the instructors were so knowledge-able and the course could not have been better organized.""

DG
""Wow, the course and instructors were fantastic, it went by so fast. Thanks for helping me find the perfect office. I'm on my way in my dream job.""

MB